Spirit RP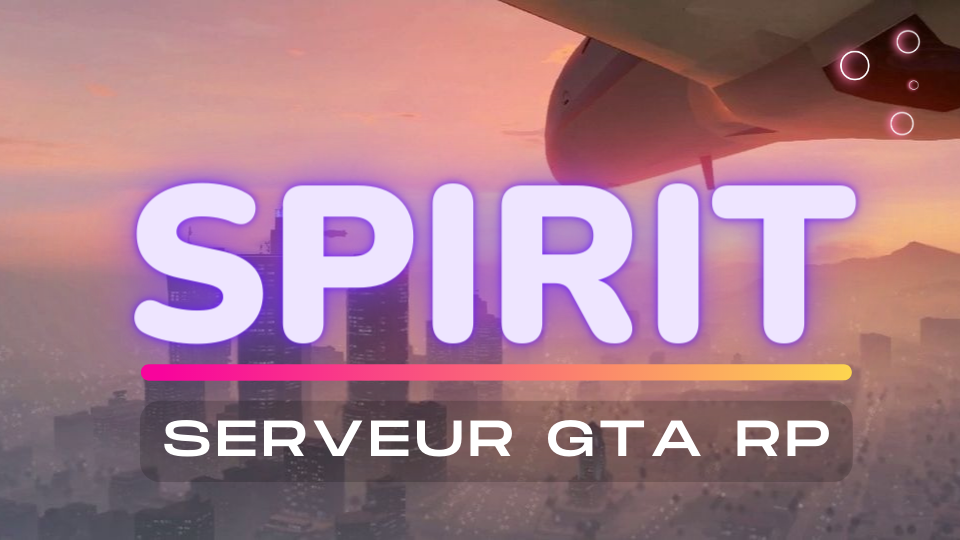 French Balut created his first French speaking GTA RolePlay server.
A complete city with more than 600 unique resources, it will open its doors in the year 2023.Ultimate The name of the GTA server will be named Spirit RP available on FiveM and in Free Access.

If you want to support French Balut's project, you can vote every 2 hours by following this link: Vote for Spirit RP.
If the city model works in France, the same GTA5 RolePlay server model will be deployed for the Philippines.